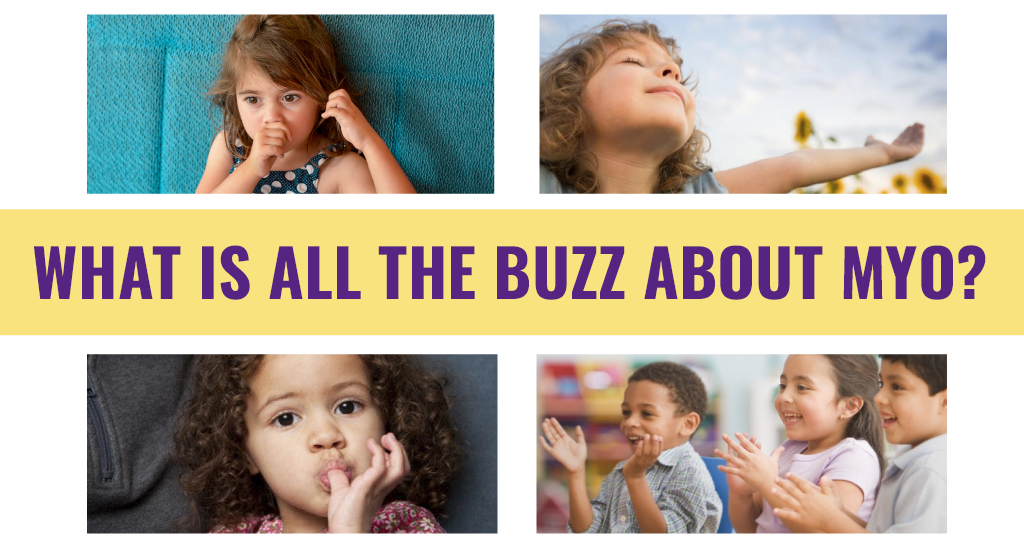 We're Deconstructing Orofacial Myology
Join us for our 3rd Global Virtual Conference, where we are focusing on OMDs (Orofacial Myofunctional Disorders) and delivering therapy solutions for you to apply right away in your practice!
OMD Deconstructed: A Multidisciplinary Approach to Orofacial Myofunctional Disorders
March 12-19, 2021
Main Session Registration + Add-On Pack $800
Main Session Registration $650
​(Group Discount: 15% off a group of 5 or more)
REGISTER NOW
Conference Features & Benefits below, so don't wait…
Deep dive into Myo: Extended sessions, enhanced interactions, expert speakers.  Dig deep to help your clients. 41 hours of specialized training–less than $20 per hour!
Global perspective from 29 internationally recognized therapists.
The Team Approach is the Only Approach: It's all about the oral (oro) and facial musculature (myology) and working with a team of trained professionals to achieve a common goal of helping clients. You will get a truly multidisciplinary learning experience to empower you and your team.
Extended Access to Recorded Sessions: Available through May 31, 2021 to watch all of the conference sessions! That's an additional 43 days for you to take your time from the comfort of your home and fully enjoy each session.
First-time add-on package covering the hottest topic right now: Airway | Breathing | Sleep
Exclusive Facebook Forum: Facebook group facilitated by TalkTools to interact with fellow participants and speakers — we're gonna have fun!
To learn more about the topics and speaker lineup, click here.
Check out our resource page on OMD 101
Conference FAQs